November 30 - December 4, 2022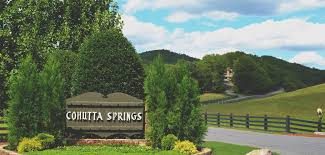 Join us - reserve your Camp's spot today!
Registration is open! Click here to register asap
Click here to see the new Schedule / Click here to see the Workshop options
Join us in a gathering of Adventist Camp Ministries professionals from all across North America. Whether full time or part time, volunteers, or students, if you are serving in camp ministries this convention is for you! This convention provides support, networking, and ministry training as well as a time with families to connect and worship together.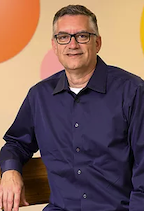 Featured speaker: Pastor david Ferguson
Senior Pastor at Collegedale Seventh-day Adventist Church
Featured Presenters:
Some of our confirmed presenters are:
*New* Saturday night entertainment features Bob Stromberg, Master of creativity, comedian, and speaker. You'll laugh, you'll cry, and if all else fails.... you'll go to bed early. 
Rob Ribbe, Ph.D., Executive Director, HoneyRock Camp and Center for Leadership Development, and Assistant Professor, Wheaton College School of Mission, Ministry and Leadership. Rob's wife, a camp veteran of over 30 years, will be joining us in the Spouse Track
Tracey Gaslin, Ph.D., CPNP, FNP-BC, CRNI, RN-BC, Executive Director, Alliance for Camp Health (formerly Association of Camp Nursing)
Scott Shaw, CCCA liaison with Mission Increase and former New Life Ranch Development Director and CCCA Ozark Section President, to talk about Fundraising and Development
Registration Details:
Members: $200pp ages 13+  /  Children of staff ages 12 & under are free
Registration includes lodging, meals, resources, seminars, and on-site provided activities
- Member registration is available online here -
Non-member pricing: $300 ages 13+ 
  - Non-member registration is available online here - 
Check-in Wednesday afternoon & the convention concludes Sunday morning after breakfast, December 4.
AACP Board to arrive Monday evening, November 28 as they will be meeting Tuesday and Wednesday. 
---

AACP CONVENTION STEERING COMMITTEE
If you have any suggestions or ideas for the Convention, please contact Denison Sager (dsager@imsda.org), VP of Conventions.